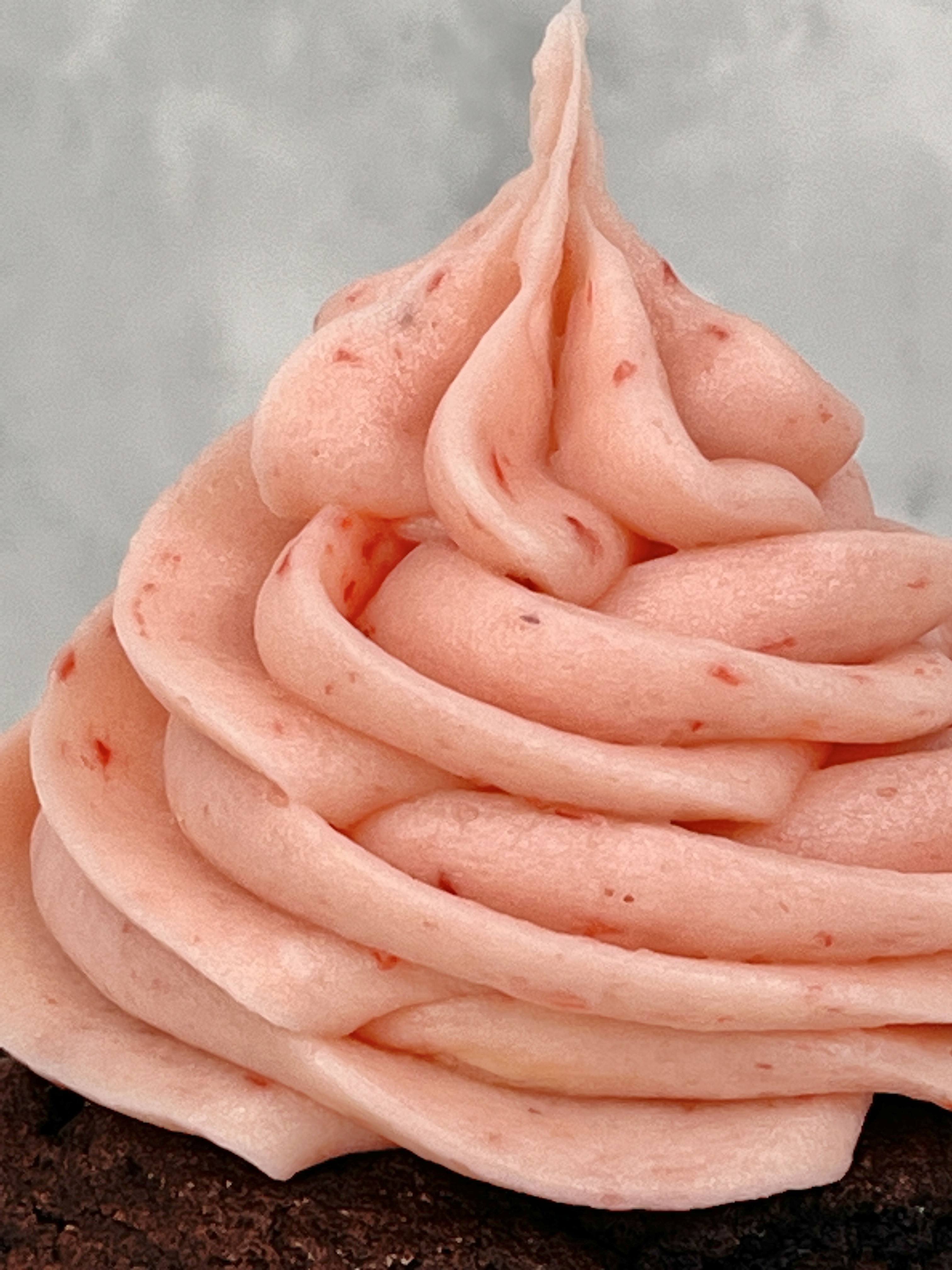 Hello there!
Quick question, do you struggle with frosting? Is it hard to decorate, pipe or are your frostings not stable? How about in the Summer, can you frostings hold? Your'e not alone! Throughout the years, I have tried MANY frosting recipes and unfortunately not all have worked out. Some frostings were too sweet and others not stable enough (so much money in the trash). It has been a long journey trying to find the perfect frosting recipes and if you're here, I'm sure you can relate.

 In this prerecorded online class, I will show you how to make my go-to frosting recipes, recipes that took me years to perfect and that have helped hundreds of other bakers and their businesses. You'll learn how to make frostings that are not too sweet, easy to decorate with and stable in warm weather. This class is perfect for the small business owners trying to level up in 2023 or for the average baker who would like to learn to save money for their parties (custom cakes are expensive!).

THIS CLASS IS FOR YOU IF...
-You hesitate making desserts in the Summer because you're scared your frostings will melt
-You want to earn extra income by baking, or your current recipes could use an upgrade
-You're tired of wasting ingredients on recipes that are blah, not stable and that just don't work for you
-You want to learn from a trusted baker with 7+ years experience and be able to ask for help when you need it!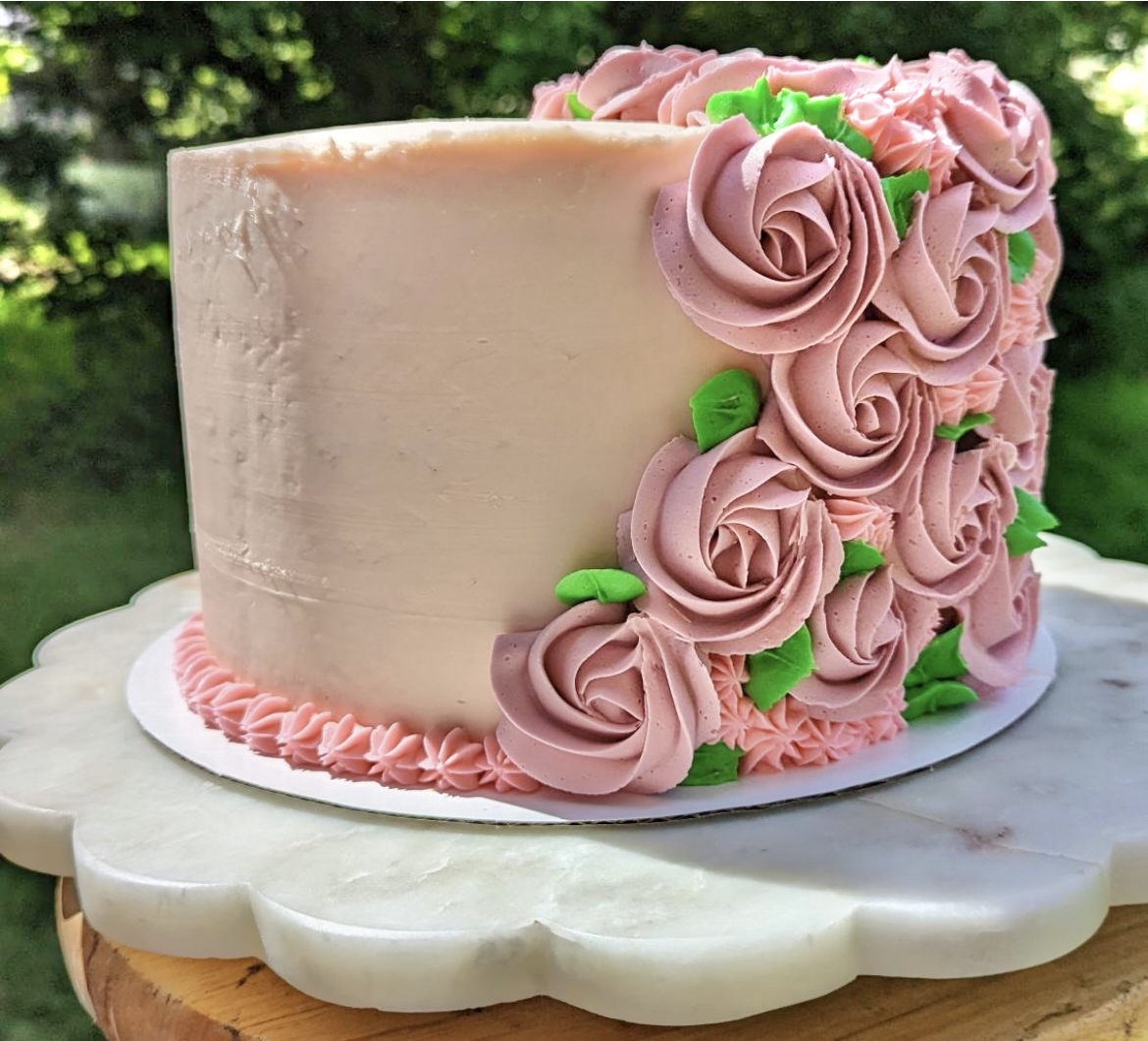 Previous Student Cake!

Can you believe this beauty was made by a student after taking my previous online class?!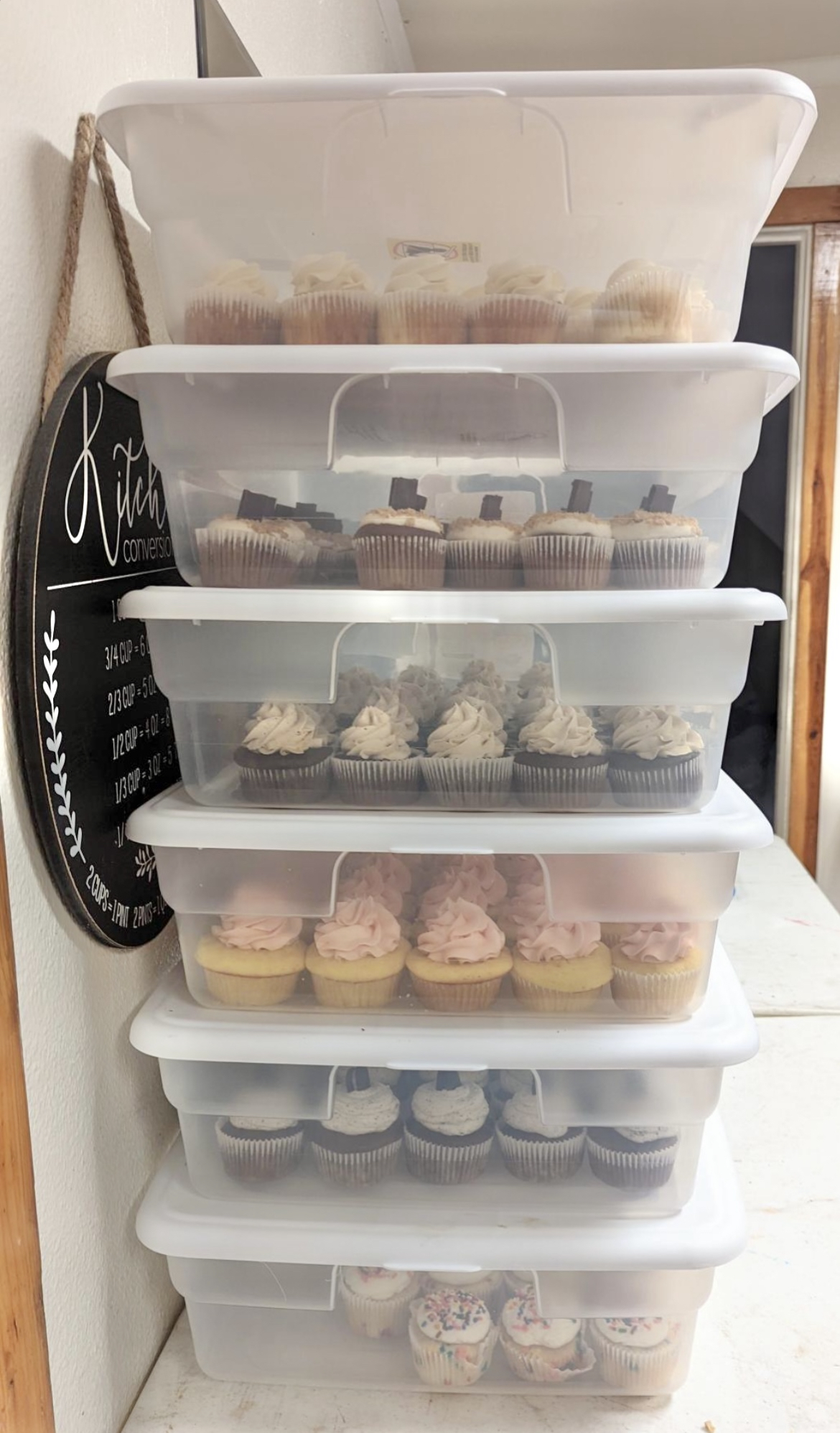 My Student At A Farmers Market!

"I have my first Farmers Market tomorrow and I frosted all of these (~300) with your American Buttercream and Easy Swiss Meringue Buttercream recipes. I've been doing TONS of work with your frosting and my customers are very happy"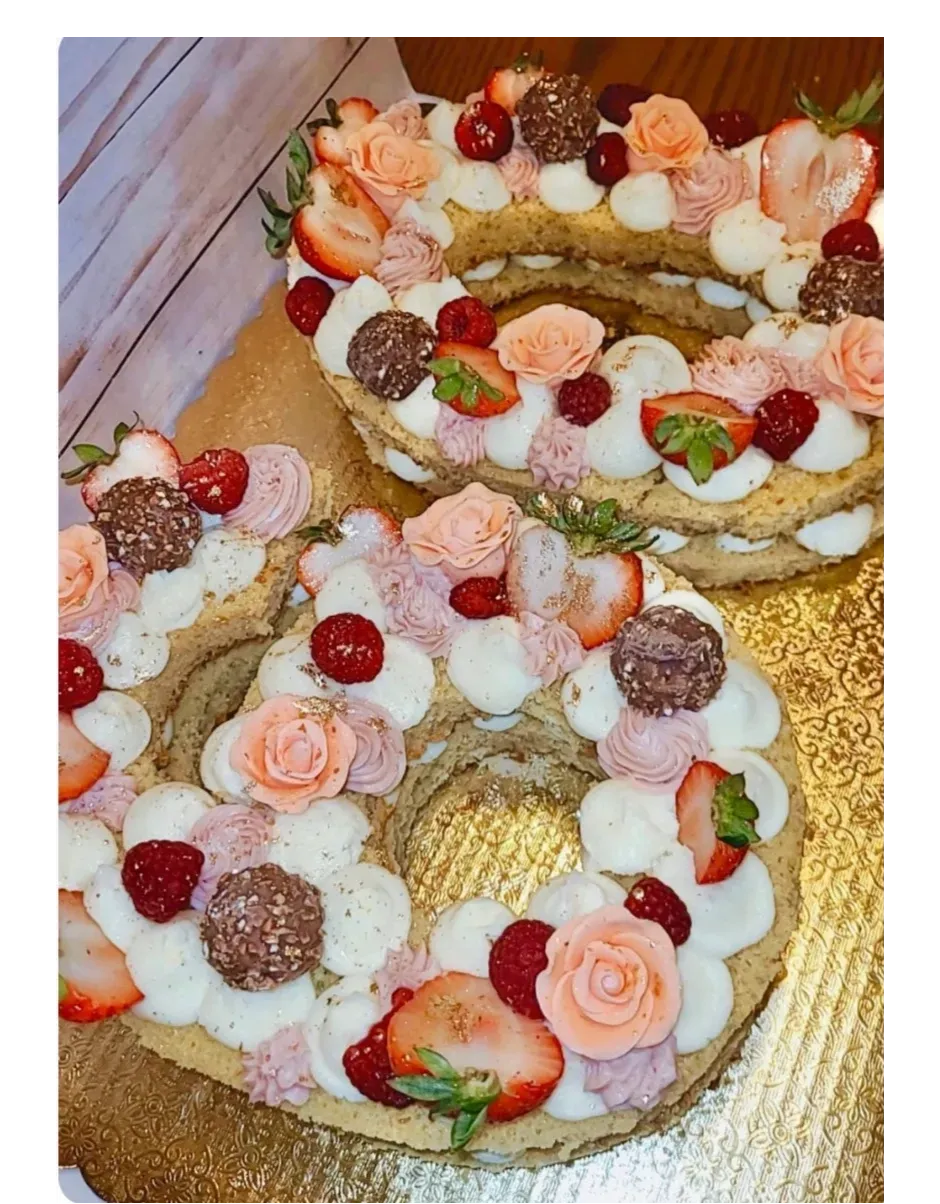 Previous Student Cake!
These frostings are so versatile and work well with any dessert!


Look at the class curriculum!
Imagine this...

Imagine not having to worry about frosting disasters anymore. Imagine having 11 frostings to choose from for your orders or requests. The rave reviews you'll get just like my previous students. Extra income is always welcome in my book, and baking has allowed me to earn money doing something I love. This class is designed to improve your skills and boost your confidence in the process. And if you need any help, I'm only a message away. I never had anyone to ask questions along my baking journey, I want you to succeed and be part of your growth!
*Due to the nature of this class, no refunds available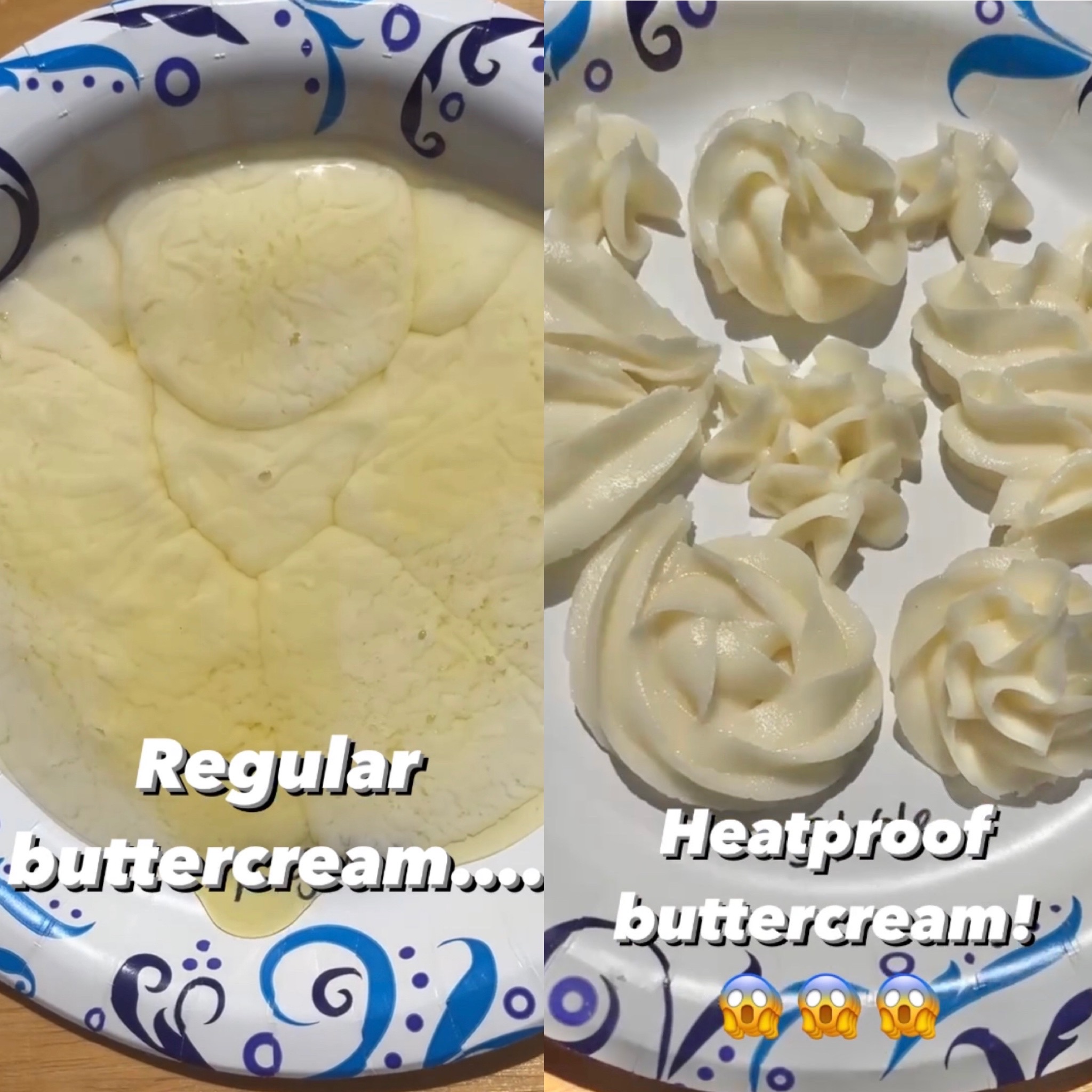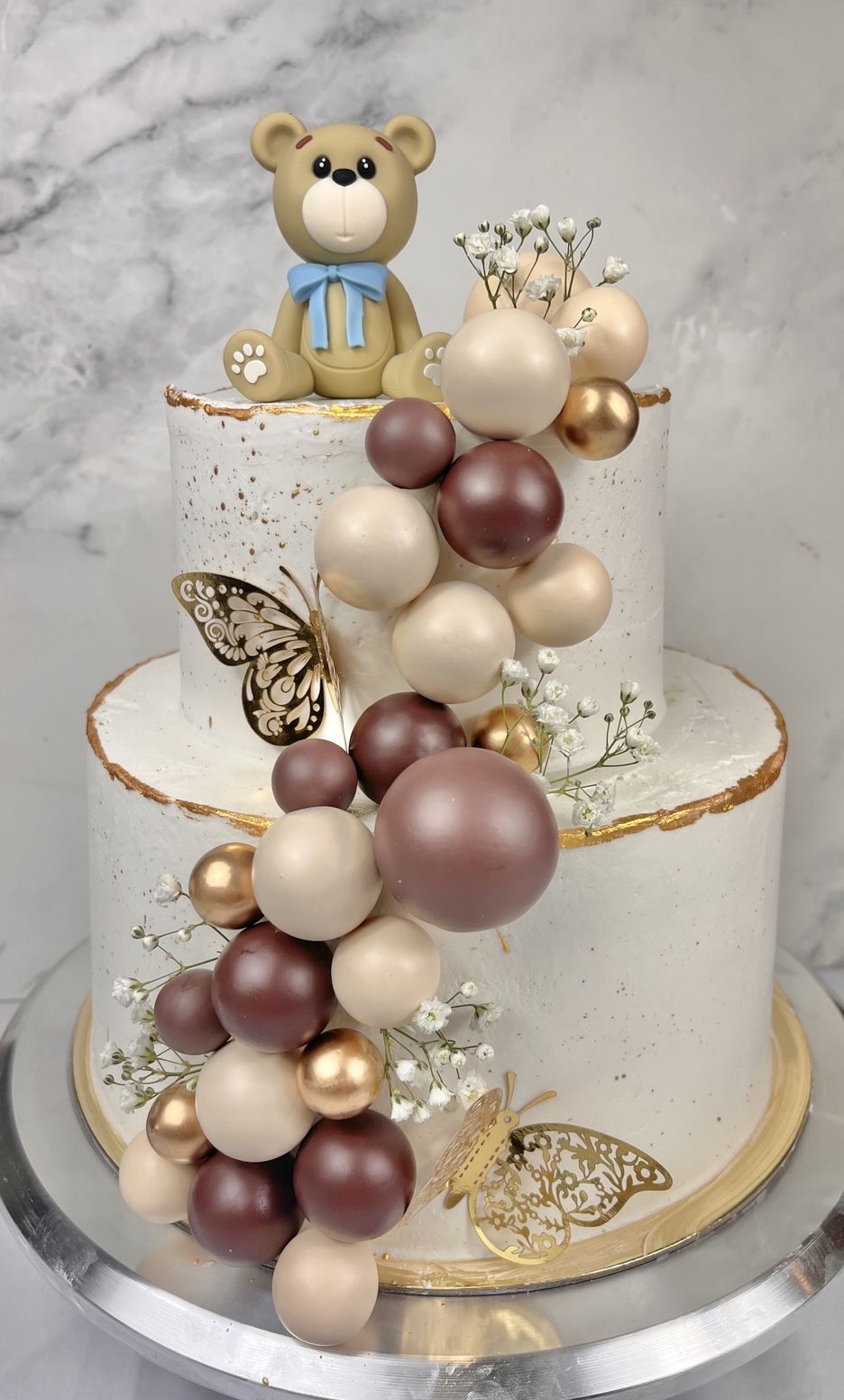 Bonus: Learn how to layer, fill, stack and decorate this cake!
(Please note, decorations are not handmade and are store bought)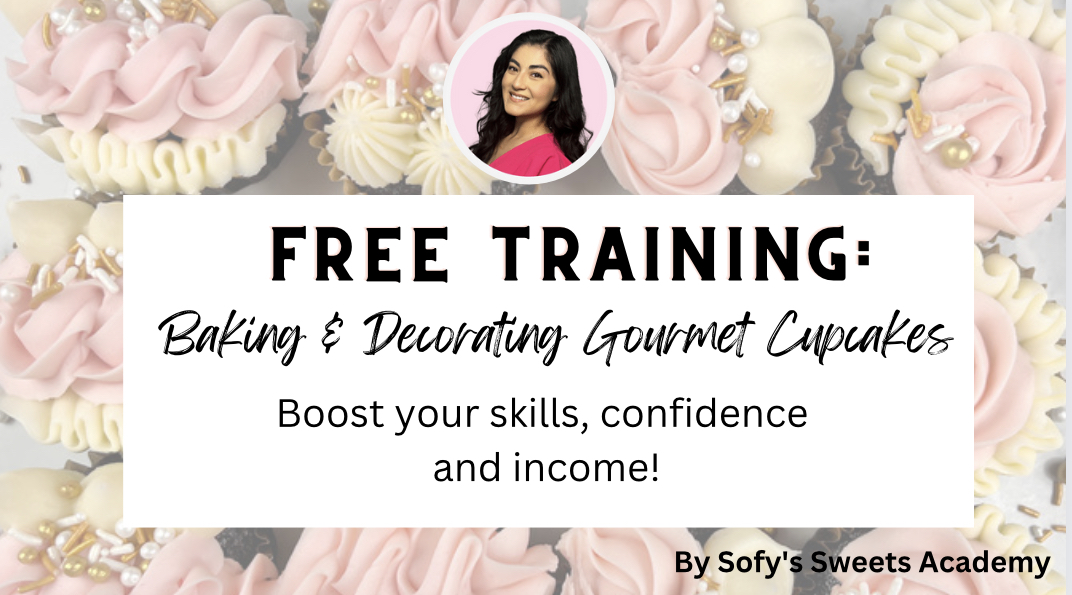 Not ready to purchase yet?
It's okay! Enjoy this 40 min free gourmet cupcake training where I teach you my chocolate cupcake recipe (from scratch), my top 10 piping tips, how to decorate gourmet cupcakes, my baking pricing guide and MUCH more, click below!