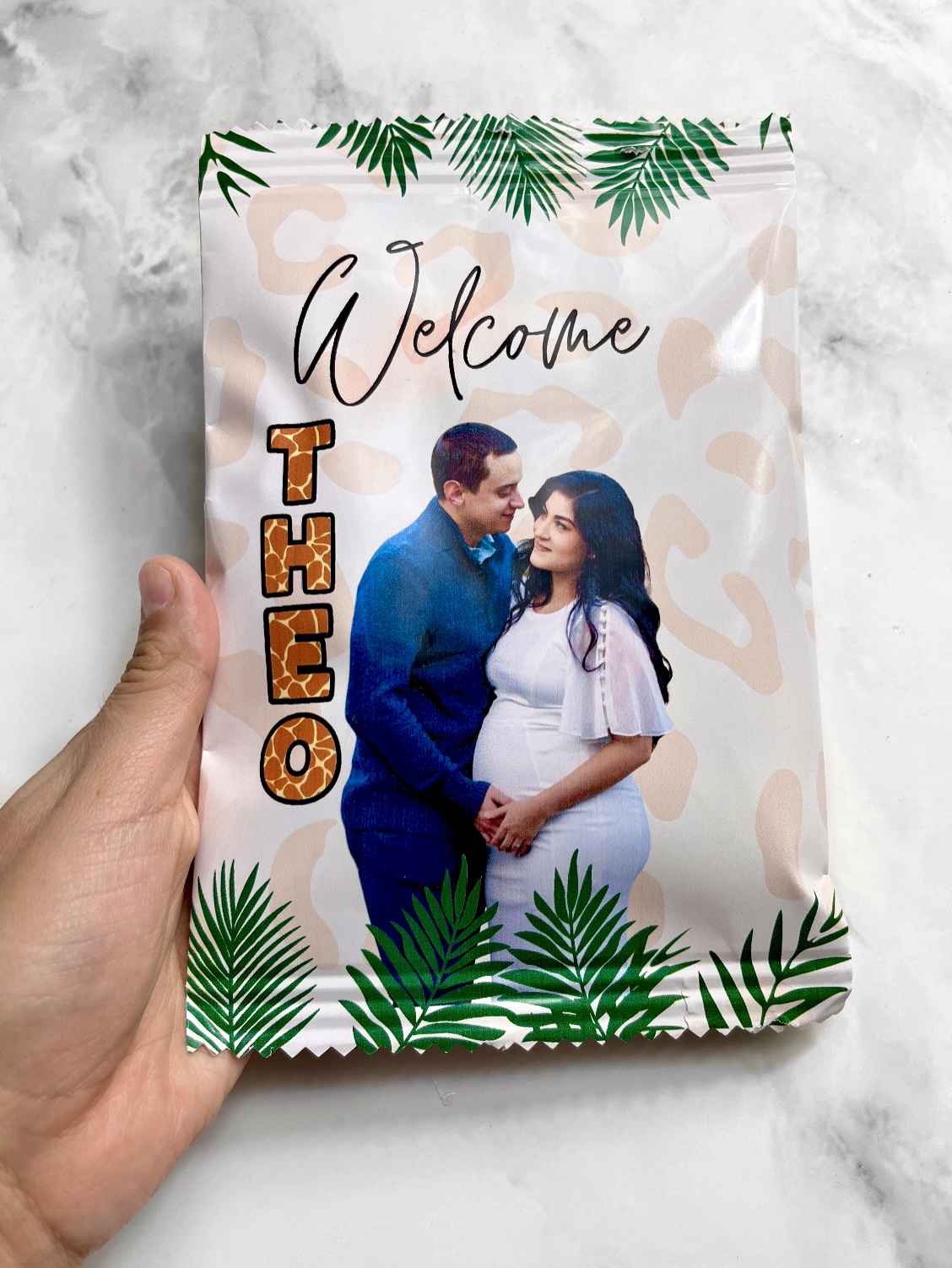 Calling all crafters!

Have you ever held a bag of chips with YOUR face on them?! How amazing is it that with today's technology you can create custom party favors for any event. Customization is all the rage right now, and people are looking for ways to make their events stand out. By learning the techniques and strategies shared in this masterclass, you'll be able to create personalized chips and chocolate bars that truly reflect the theme and style of any event. From color schemes to patterns and even adding photos, the design possibilities are endless!

And believe me when I say that people go nuts over them, specifically the custom chip bags! They not only add a unique touch to any event but also show the thought and effort you put into creating them. Your customers will be in awe of your crafting skills and will be eager to book you for their events. So don't miss out on this opportunity to become a party favor master. Sign up for the Party Favor Masterclass now and let your creativity shine, class registration is open for only two weeks!
*Prerecorded and forever accesss class*




This class is perfect for you if…
You're creative, artistic, and have been wanting to start a business but haven't figured out what!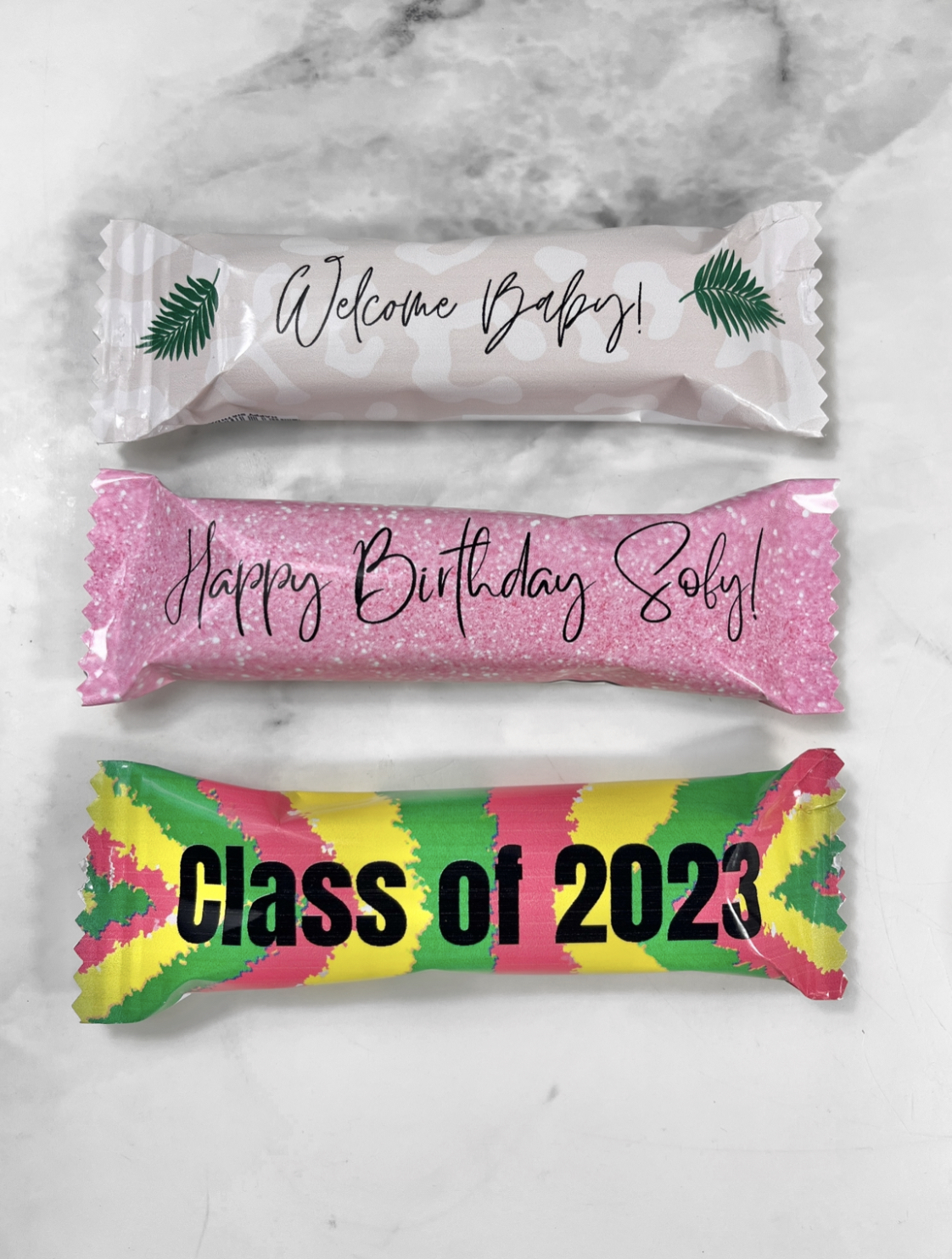 Learn to customize chocolate bars!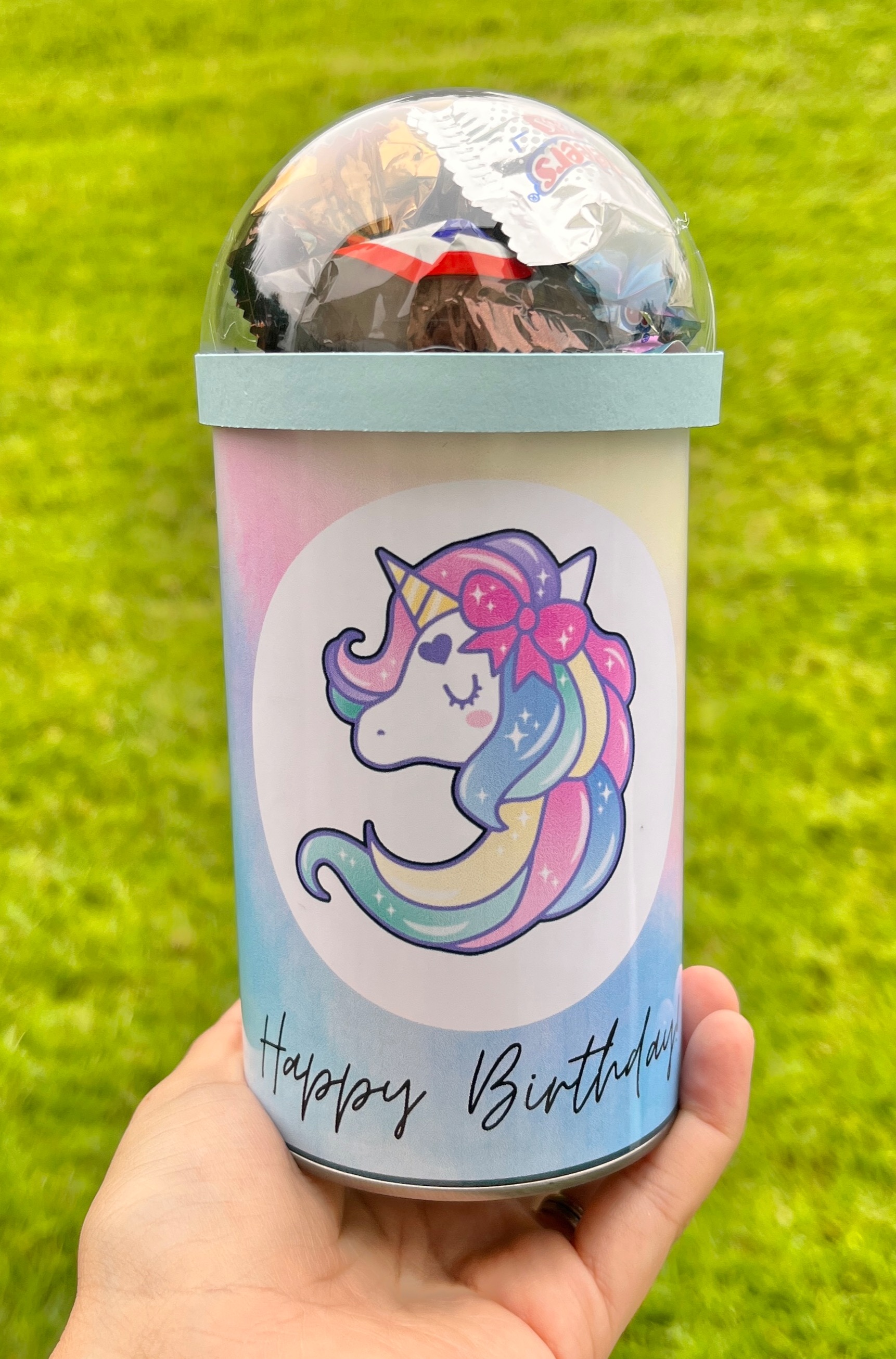 Learn snow globe chip cans!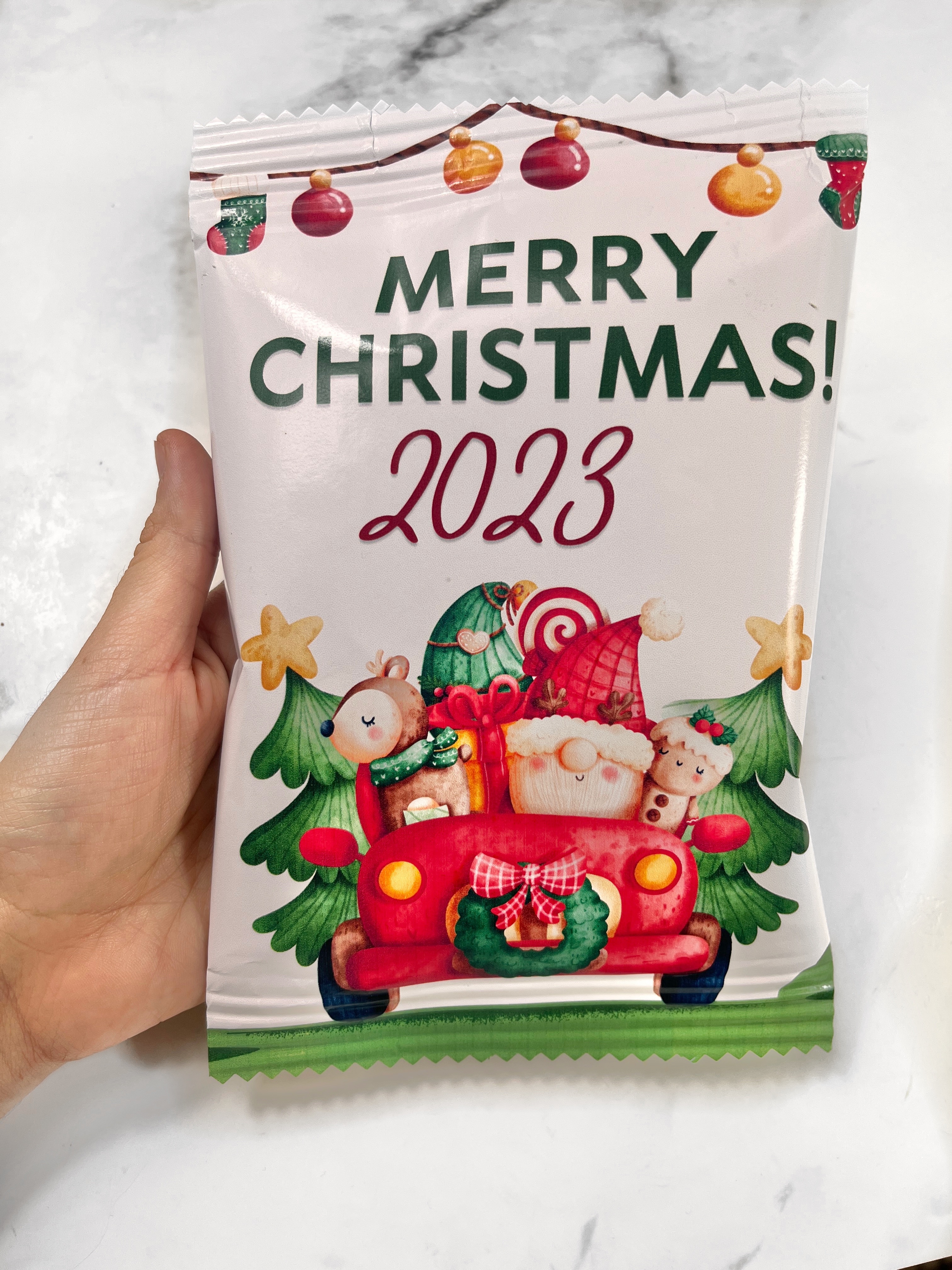 Bonus holiday templates included!

*No printer needed-print at a store!
*No expensive equipment (no Cricut!)
*No expensive apps-we will use Canva (it's free!)
*Plus I'll show you my favorite free apps and resources to create amazing designs!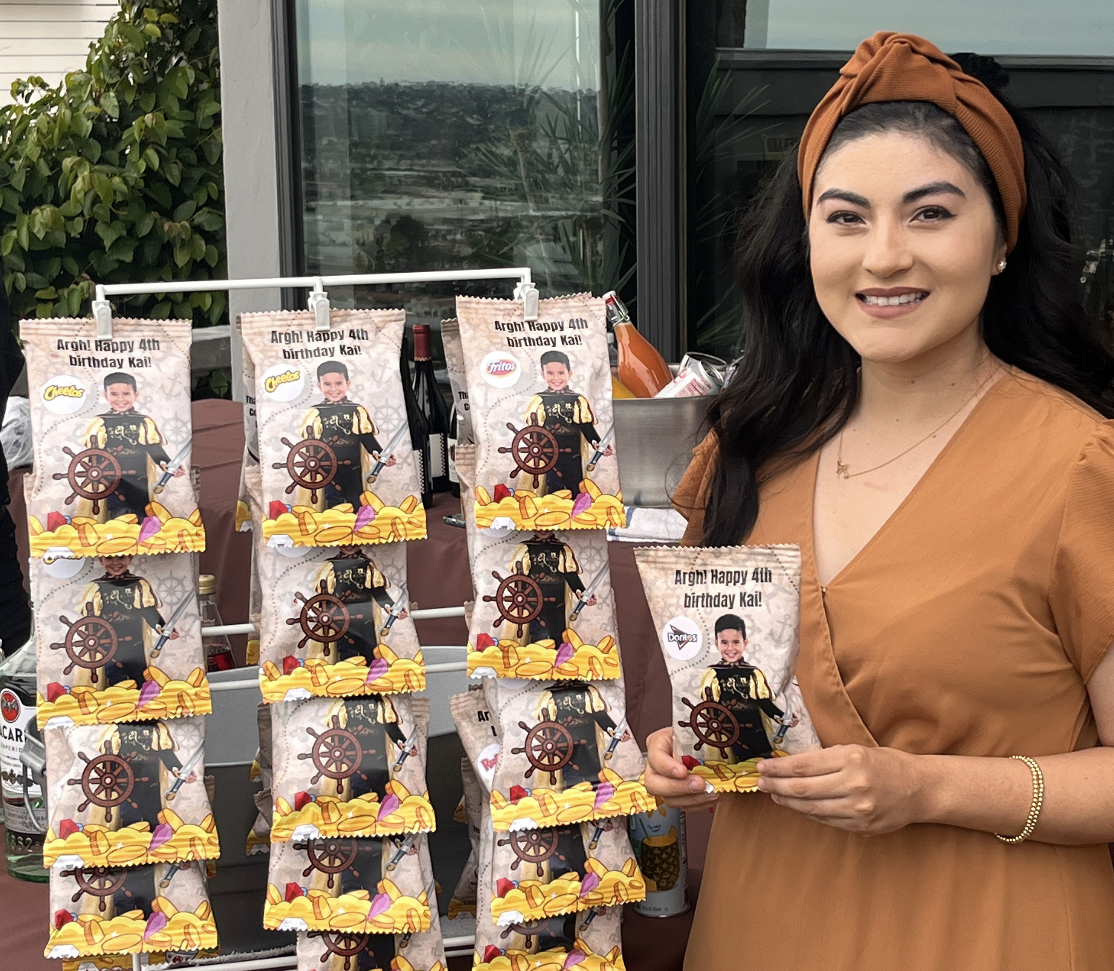 Join now before registration closes on 9/19!