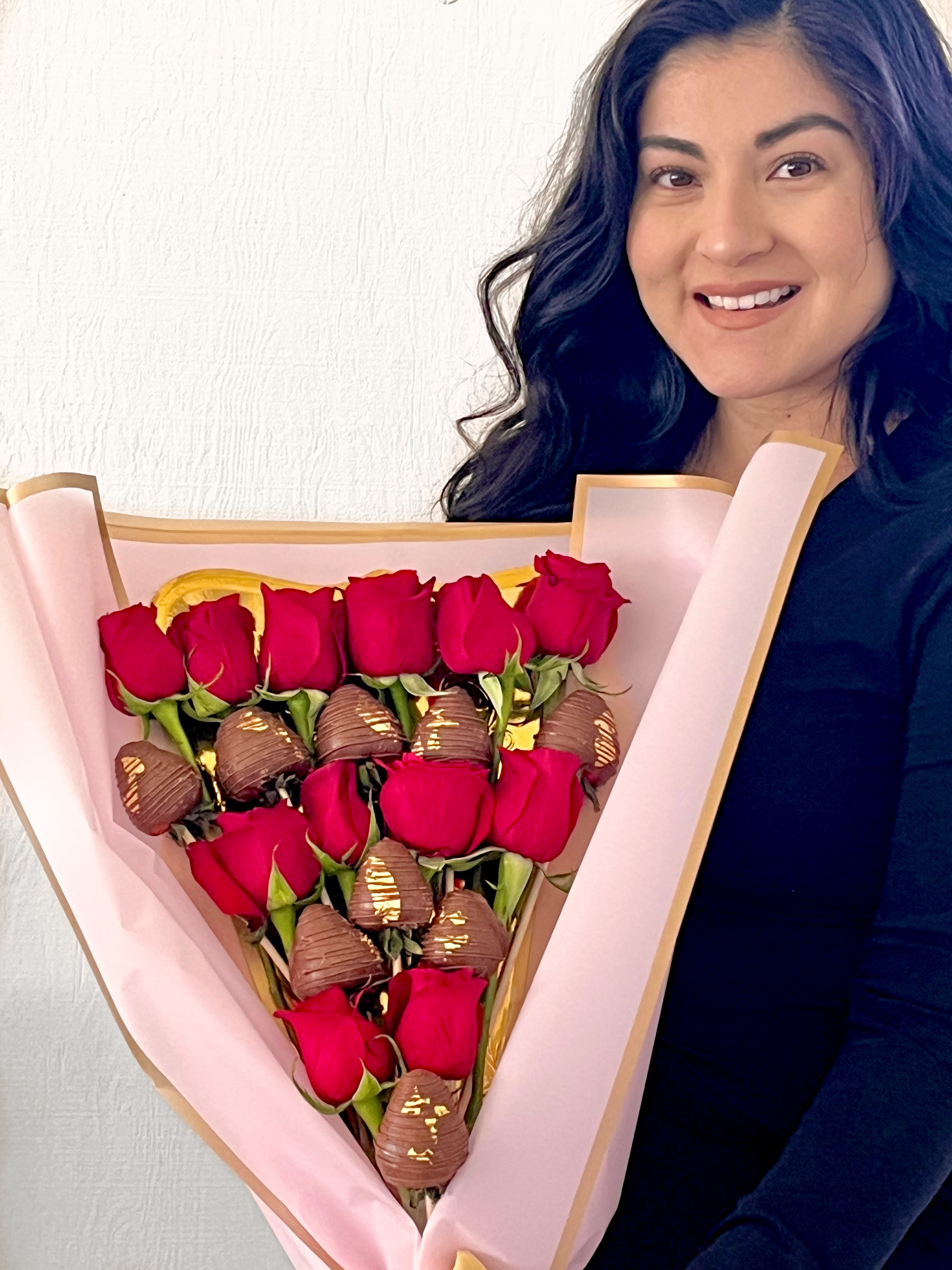 Hello There!

If you're here, you've probably made chocolate strawberries before and found that they're MUCH harder than they look. Working with chocolate can be very difficult, it's not common sense! It can get lumpy, it can crack, and how annoying is it to bite a strawberry and have the chocolate crumble with that first bite?
Chances are you may be working with the wrong type of chocolate, your chocolate may be all the wrong temperatures, and you may be doing all the wrong techniques!
How would you like to have chocolate always work in your favor? In this online class, you'll learn how to properly melt, set, color and decorate with chocolate- all in the comfort of your own home. No more wasting ingredients, your strawberries will always be a hit!

Imagine this...

*Making much needed extra income selling gourmet strawberries...
*Saving money on your own parties by making you own chocolate strawberries...
*Learning to work with chocolate and achieving perfect results each time...
YOU CAN!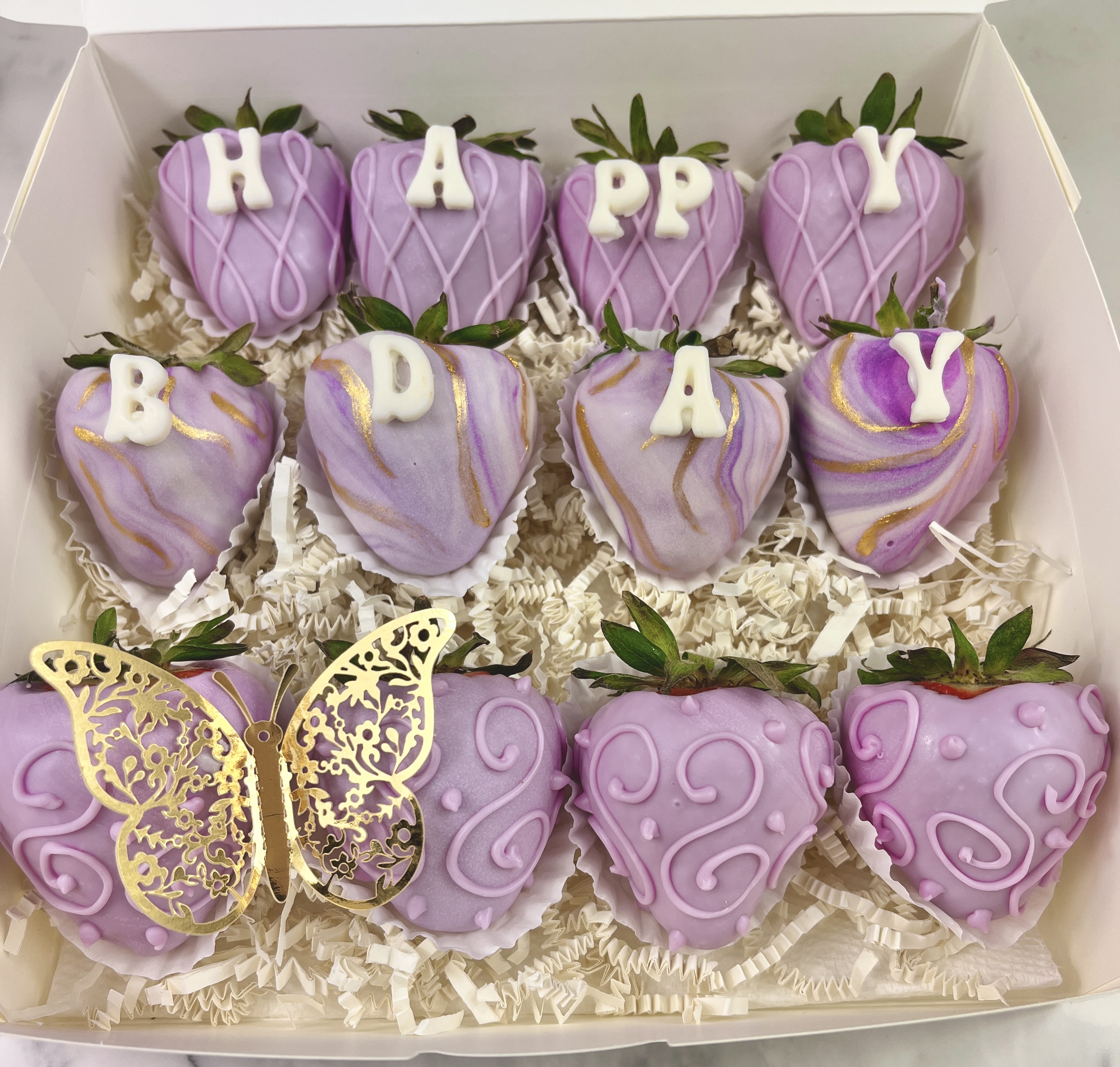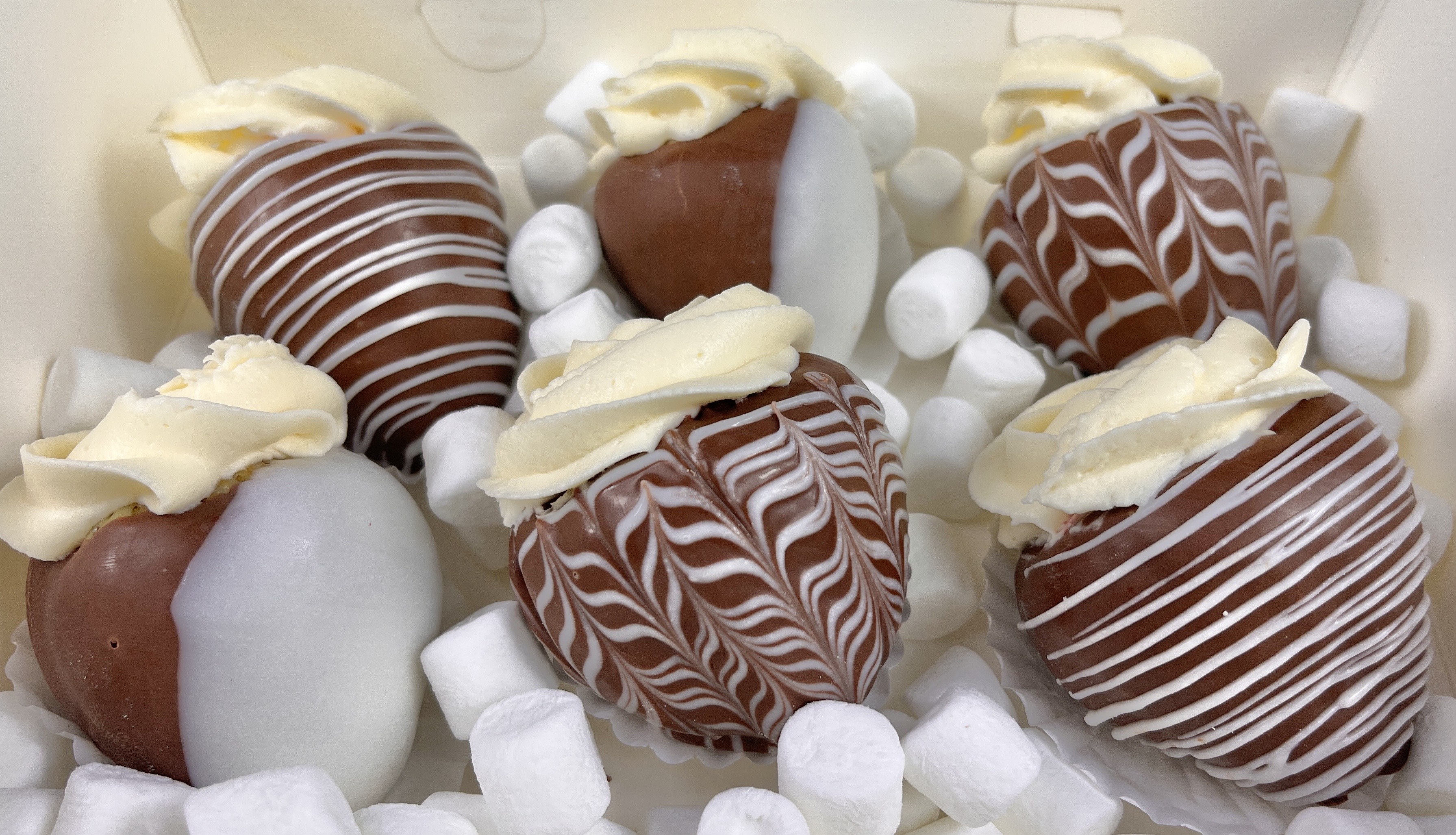 Class BONUS!

Love cheesecake? Learn to also make cheesecake stuffed chocolate strawberries! This is an all time best seller and they're incredibly delicious! These can't be done without the perfect cheesecake mixture that's rich, smooth and velvety. These are a MUST to know!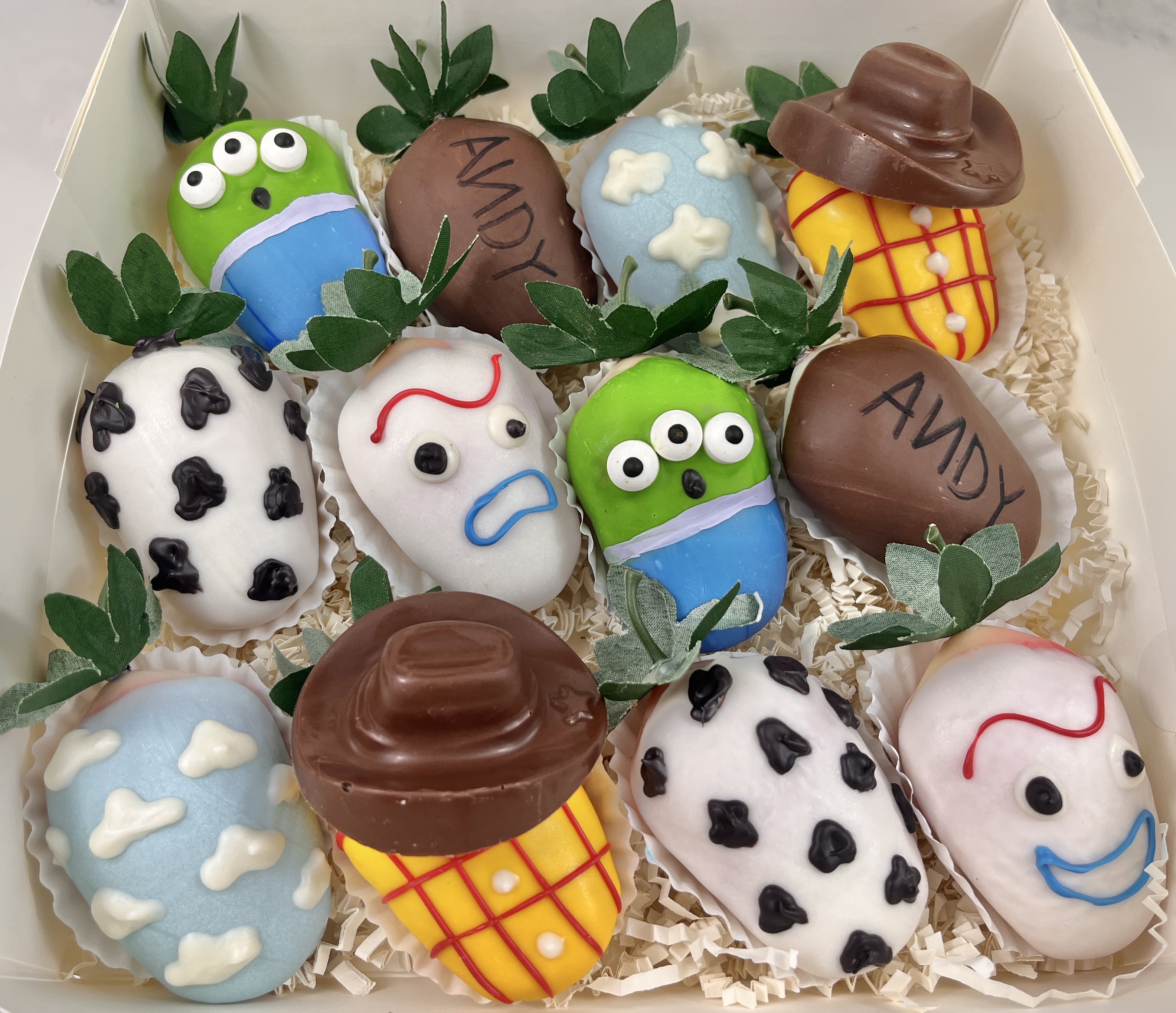 Bonus! Toy Story Strawberry Tutorial!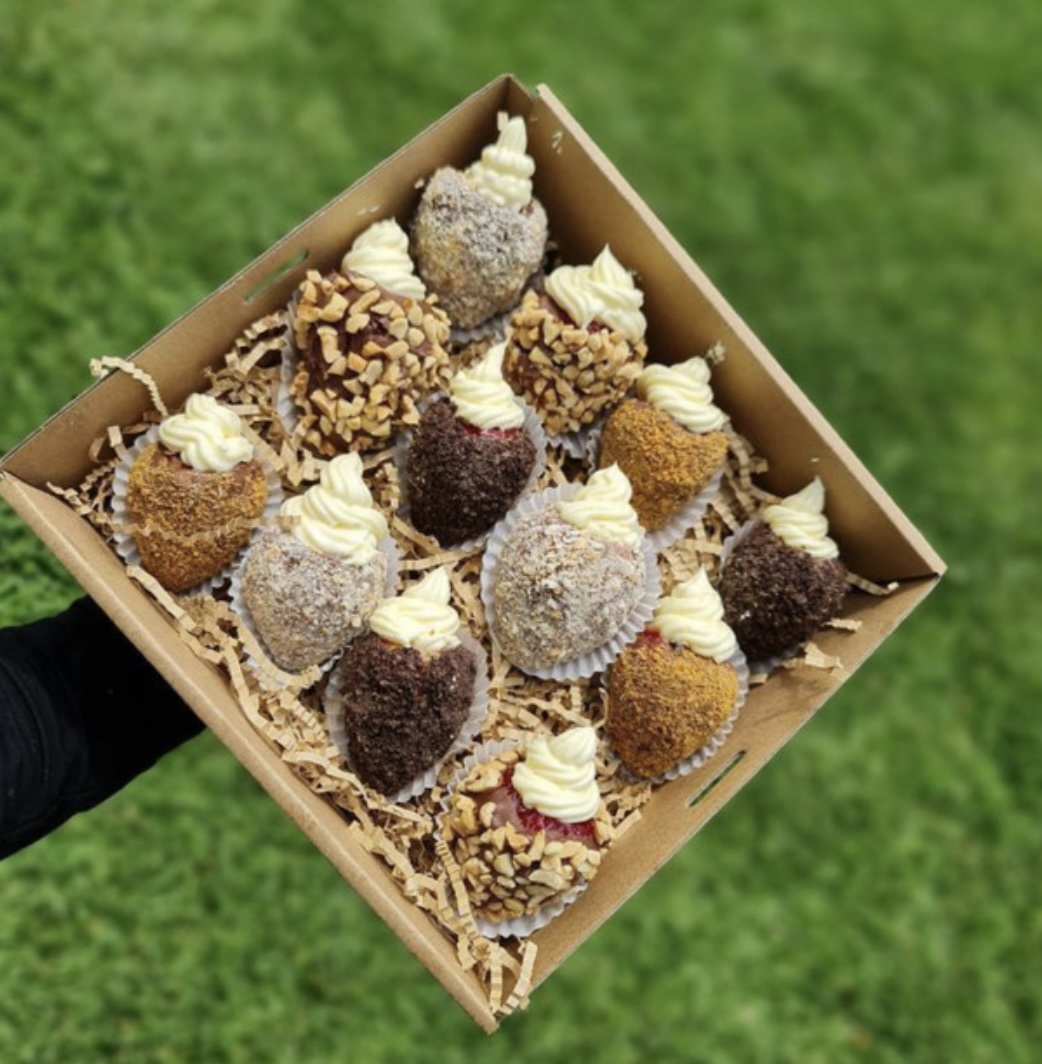 I loved the class. It was super helpful. I have attempted strawberries in the past & failed. I just tried again today & they look amazing. I loved that I could go back & reference while I was prepping/ dipping" -AJ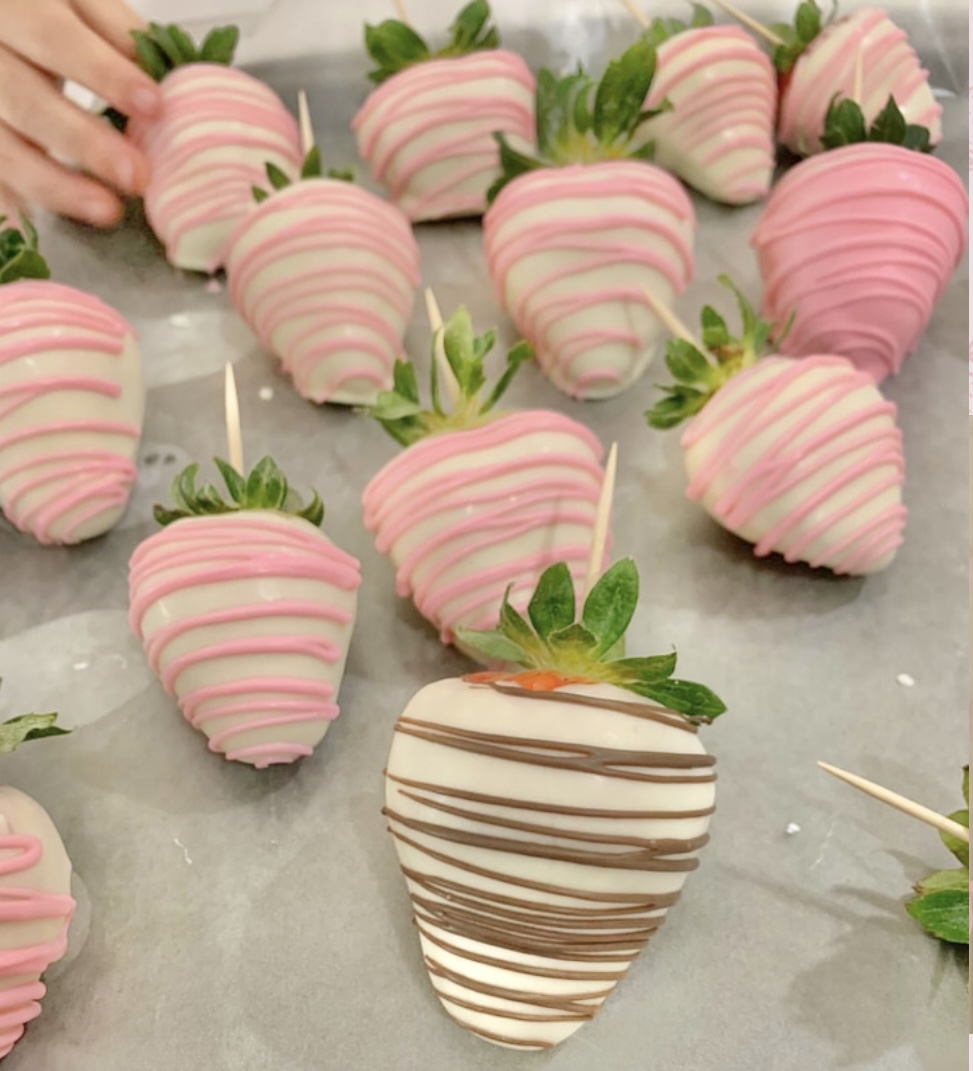 Student Work

"Yes very informative, I love that if you have questions she responds to you and is very nice and helpful. Would definitely recommend." -M.L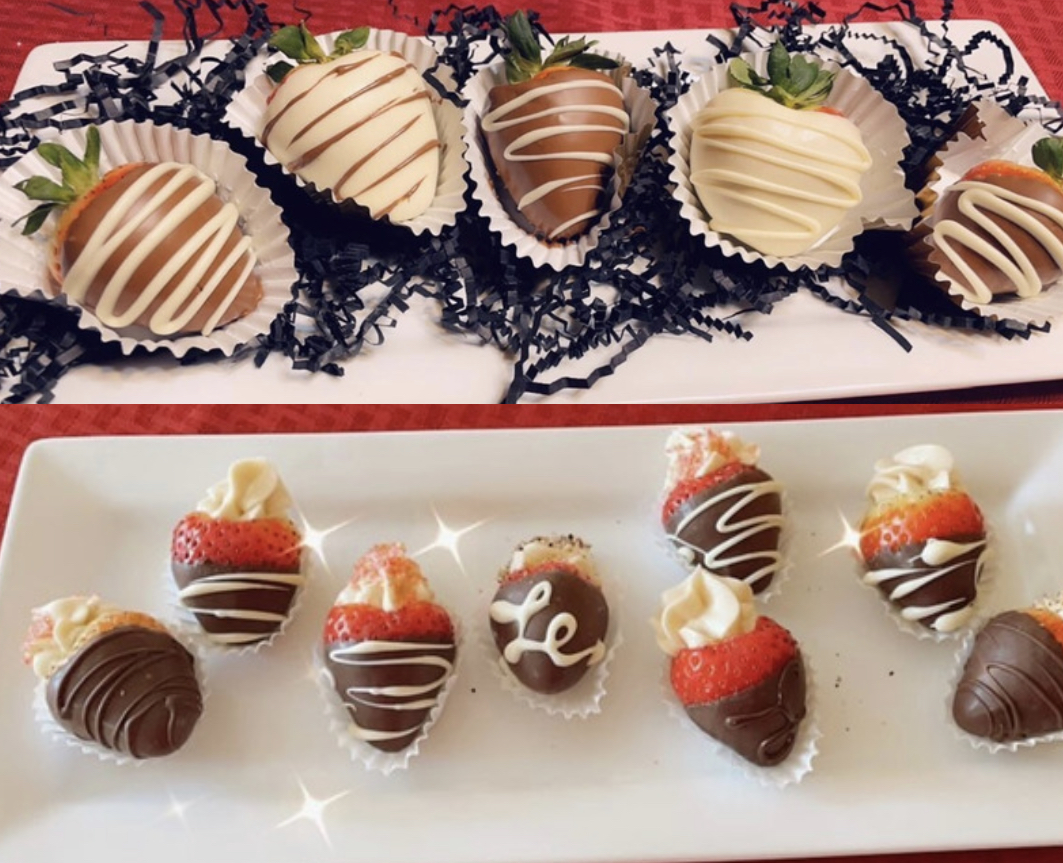 "I've been doing strawberries and chocolate for over 30 years ! And this was the best strawberry class I ever took I learned things about strawberries and chocolate .. Thank you so much the best class ever!!!!" M.V