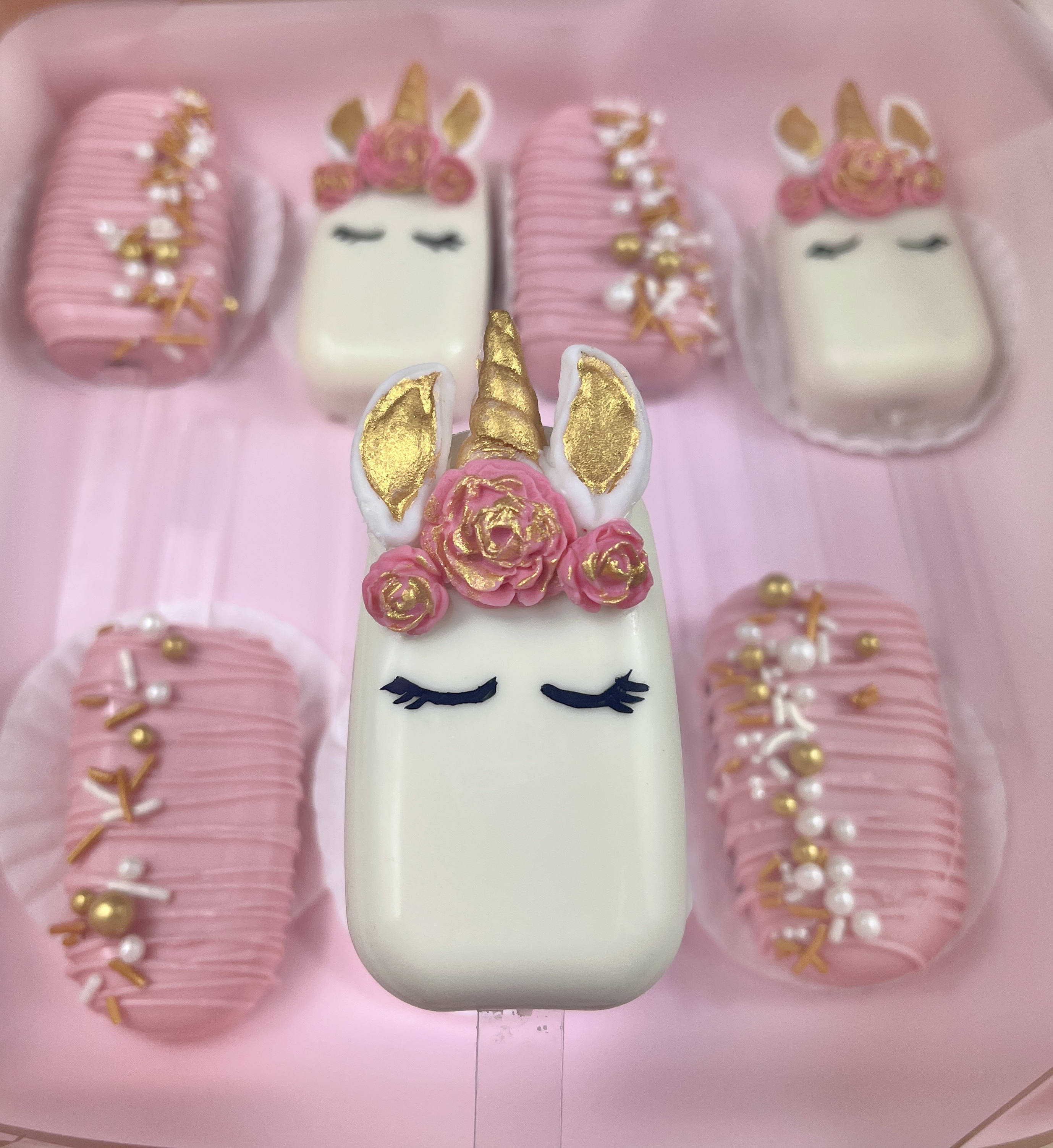 Do you struggle making cakepops or cakesicles? 

I for sure did. Sometimes they turned out pretty well but other times they turned out horrible. I didn't understand why they didn't ALWAYS come out right and I was embarrassed of my work.
I also didn't understand why they cracked, why oil was coming out of them, why they kept falling off the stick and most importantly, why they were soooo hard to shape and decorate. I've been baking for over 8 years now and I can tell you that cake pops were the hardest for me to master.
If you can relate to the frustration of making them and would like to improve your skills while earning extra cash along the way, this class is just for you!



Imagine...
*Earning extra cake pop/cakesicle money!...
*No more cracked chocolate...
*No more oil leaks...
*No more lumpy chocolate...
*No more wasted ingredients...
*Perfectly shaped cake pops (by hand)...
**Cakepops and cakesicles that are always a HIT!!**

Boost your confidence!

We are our own worst critics and I know the feeling of "not being good enough". Imposter syndrome is real and something hard to overcome.
The goal of this class is to boost your skills which will ultimately boost your confidence. The best part about this is you'll be able to ask me questions along the way whenever you get stuck!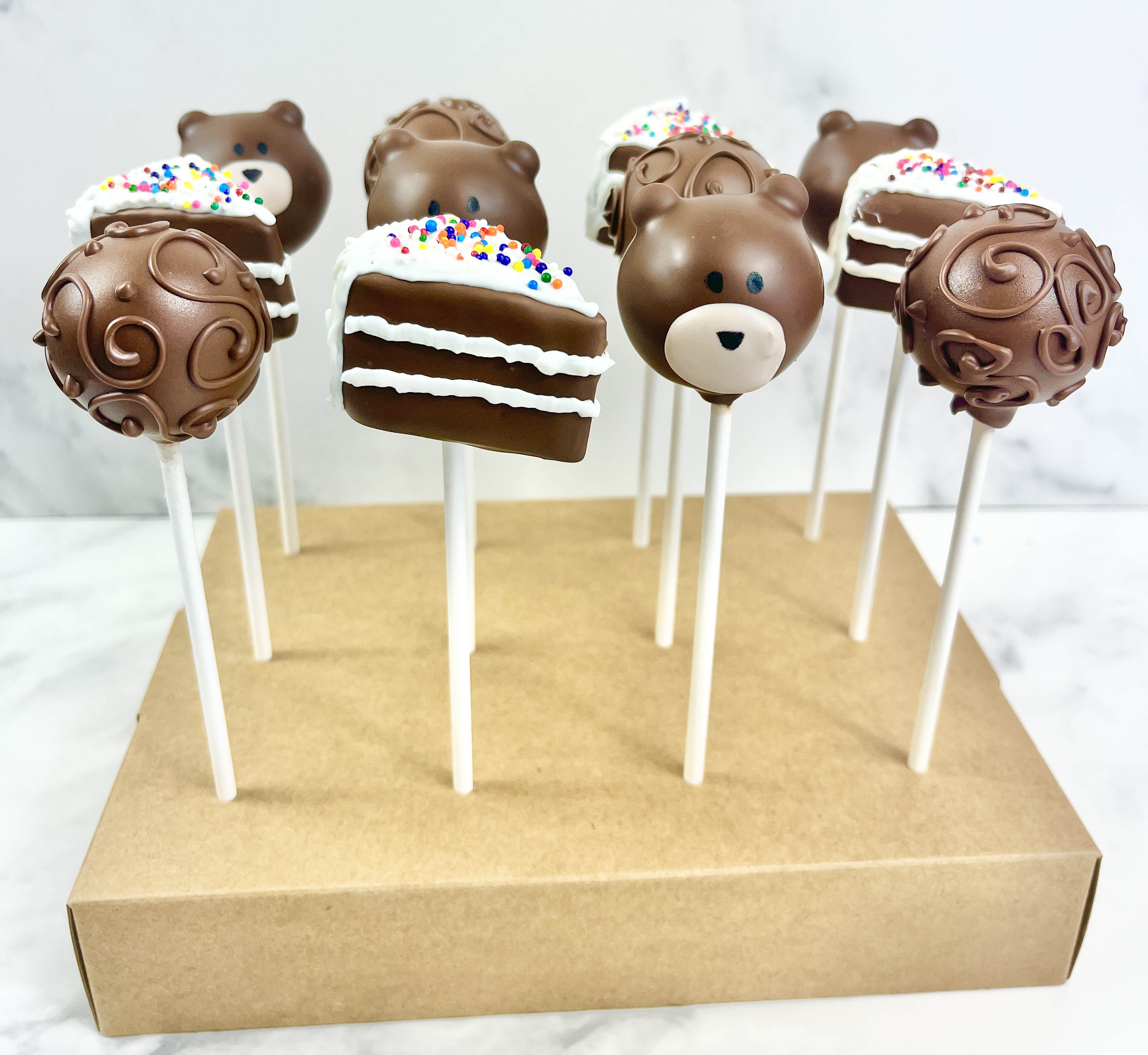 Look at the class content, instant access once in!